Ride for Redd
/redd/ noun: a hollow in a riverbed made by a trout or salmon to spawn in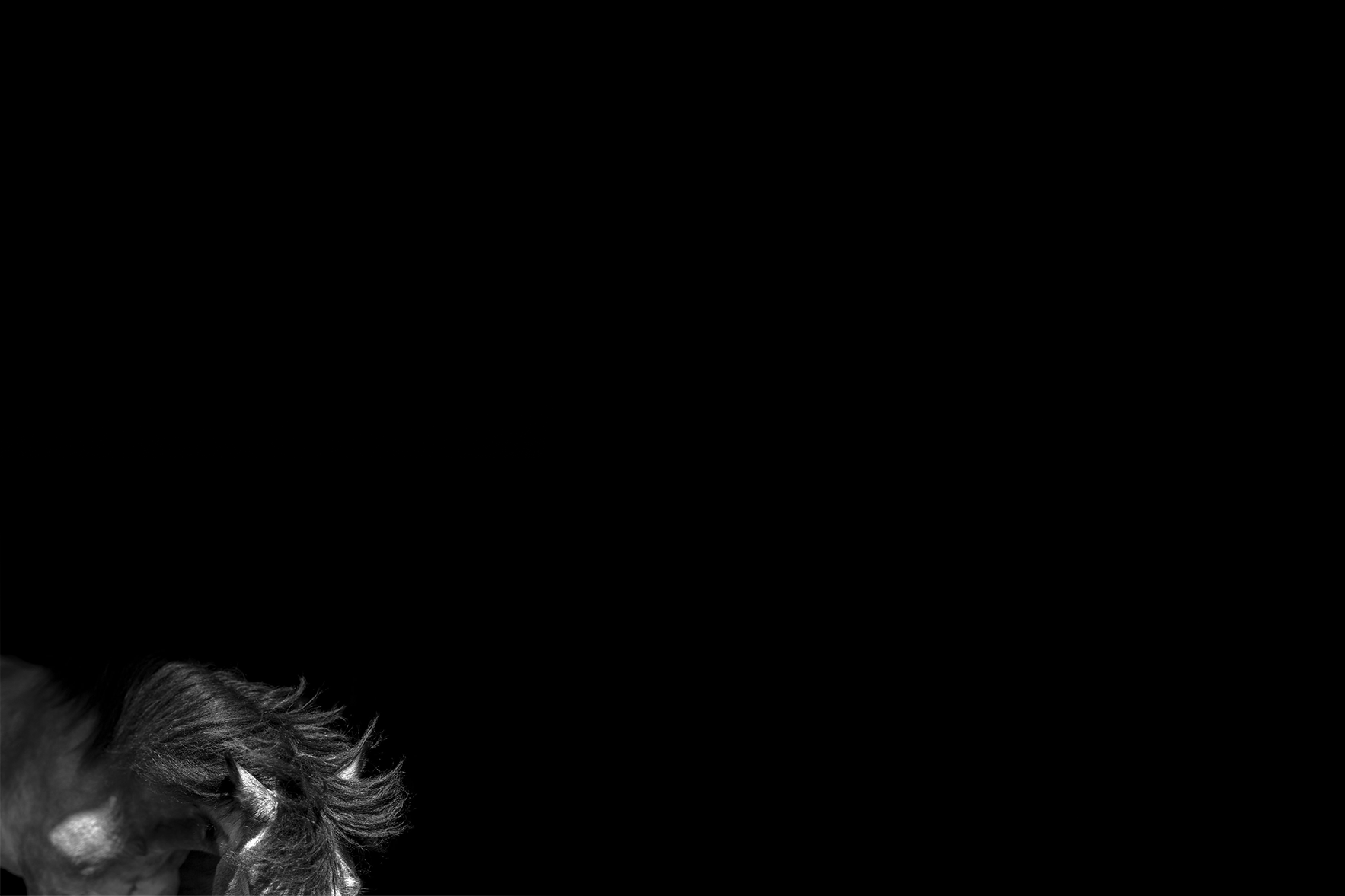 From the Pacific Ocean to Redfish Lake, 900 MILES, 3 WOMEN , 6 HORSES, Riding to Save Idaho's Wild Salmon!
Idaho's Wild Salmon are at risk of disappearing indefinitely. This wouldn't only be detrimental to the environment, but it would also severely impact Idaho's economy. There are many reasons why Idaho's Wild Salmon numbers are dwindling, but the biggest reason is polarization in the United States. We have talked to activists, farmers, barge operators, and the uninformed, and they all have one thing in common: EVERYONE WE'VE TALKED TO WANTS TO DO WHAT THEY CAN TO SAVE OUR WILD SALMON!
What can you do?
Get involved by becoming a part of the Idaho Rivers United community. They are continuously working with both sides of the conversation to find common ground in saving Idaho's Wild Salmon. They always have answers on what action can be taken. Donate to our campaign to engage people to take action!
By horse, we are uniting our home town community and the greater United States to protect our wild salmon. Launching April 18th, we will ride from Astoria, Oregon following the Columbia, Snake and Salmon River drainages to Redfish Lake, in Stanley, Idaho. We predict to make it to the waters of Redfish by June 3rd. We will follow the Chinook and Sockeye salmon to our home. The ride will be roughly 900 miles in length spread out over the course of seven weeks. There is a lack of knowledge about the dangerously low numbers of the returning salmon! We are here to fix that.
We are riding to celebrate the incredible wild salmon who return home to the heart of idaho's wilderness! it is imperative we act to protect them NOW!
Kat Cannell
Twenty-six- year-old Kat Cannell is an accomplished long distance horseback rider and professional photographer who was raised in Stanley, Idaho. She grew up admiring the spawning Salmon from the banks of her family ranch on the Salmon River. She graduated with a BFA in Visual Arts, emphasising in Photography. In 2016 she completed two long distance rides, including one from Hailey, Idaho to Sierraville, California. A photo from this ride was published in the magazine Cowboys and Indians. In the summer, Kat helps Willi, her husband, run Solitude River Trips, a rafting and fly-fishing company on the Middle Fork of the Salmon River.
Katelyn Spradley
Growing up riding on her grandfather's farm in Texas, 27-year- old Katelyn Spradley's passion for all things horses expanded to riding competitively in multiple equestrian disciplines, working at training facilities, and completing a bachelor's degree in Animal Science from Texas A&M University. Always drawn to the mountains, Katelyn moved west right after college and fell in love with fishing, especially the tug of a steelhead on her annual fall trip to the Grand Ronde with her fiancé, Riley. She has since developed a passion for preserving and promoting healthy river systems and fisheries. As an outdoor educator and guide, Katelyn loves teaching backcountry travel and various sports all-year round, including mountain biking, climbing, mountaineering, snowboarding, kayaking, rafting, and fly-fishing.
MJ Wright
This 23 year old thrill seeker, decided to join Ride for Redd, a couple months into planning. Her horses Mango and Jesse are a great addition to the team! Her drive for adventure lured her into supporting Katelyn and Kat on their ride. She was home schooled on a ranch in the desolate Nevada desert. When she is not riding horses, she is trail running or training for her next marathon.
WE need you
This is urgent!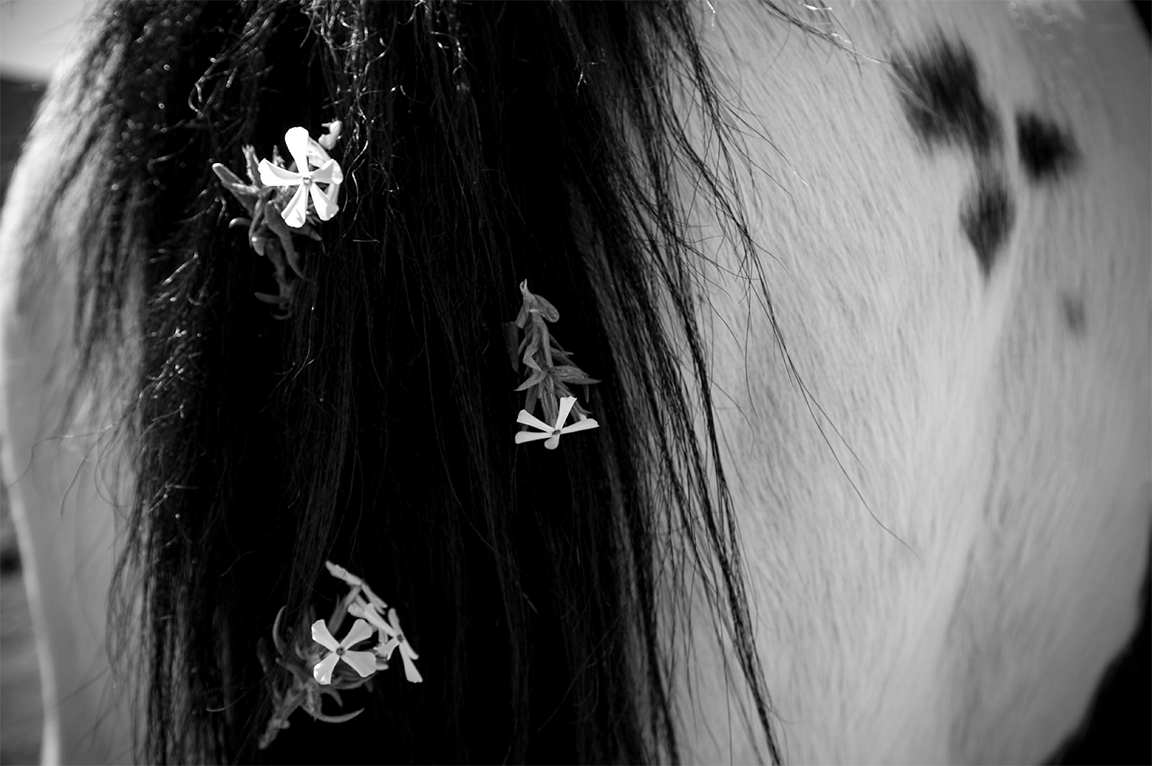 We are partnered with idaho rivers united. All donations go to efforts to save Idaho's wild salmon.
Get involved with Idaho Rivers United efforts to save our salmon Here.
Follow us on Facebook to get involved with opportunities to celebrate Idaho's wild Salmon and to experience our trip every hoof beat of the way!
there isn't time to dilly dally. Get involved now or lose Idaho's wild salmon forever!
The Horses
Tracey: This mare came from a horse Trader in Southern Idaho. When Kat purchased her, she had clearly came from an abusive situation. She showed the scars of being peppered with a shot gun on one side. She has since learned to trust humans again, and is arguably the most loyal horse of the herd.
Pungo: The name of this gelding, means four legged pet in the native language of the Shoshone Sheepeater Tribe. Pungo was bought from a feedlot, where he was destined for slaughter. He is a charismatic horse that who to play pranks.
Banks: This cute gray gelding is the newest member of the herd, coming to us from Kuna, Idaho. An athletic fella, he has a background in speed events and bareback riding competitions and has a very willing, trusting personality. And boy, does he love neck scratches!
Hogan: This gelding is Idaho bred and potato fed. He was lent to Kat for her first long distance ride, and Kat's dad fell in love with Hogan so much, that he insisted on purchasing him. He is as tough as they come.
Jesse: MJ and Jesse have a special bond. He came from her family ranch in Nevada, and MJ learned many life lessons while perched on his back. If he were a human, Jesse would be George Clooney. This handsome gray ranch gelding is as solid as they come.
Mango: This darling Halflinger is the only papered horse in the bunch! She also is predicted to win the award for "Most Transformed". She came to us very overweight. Her sweet personality wins everyone's heart.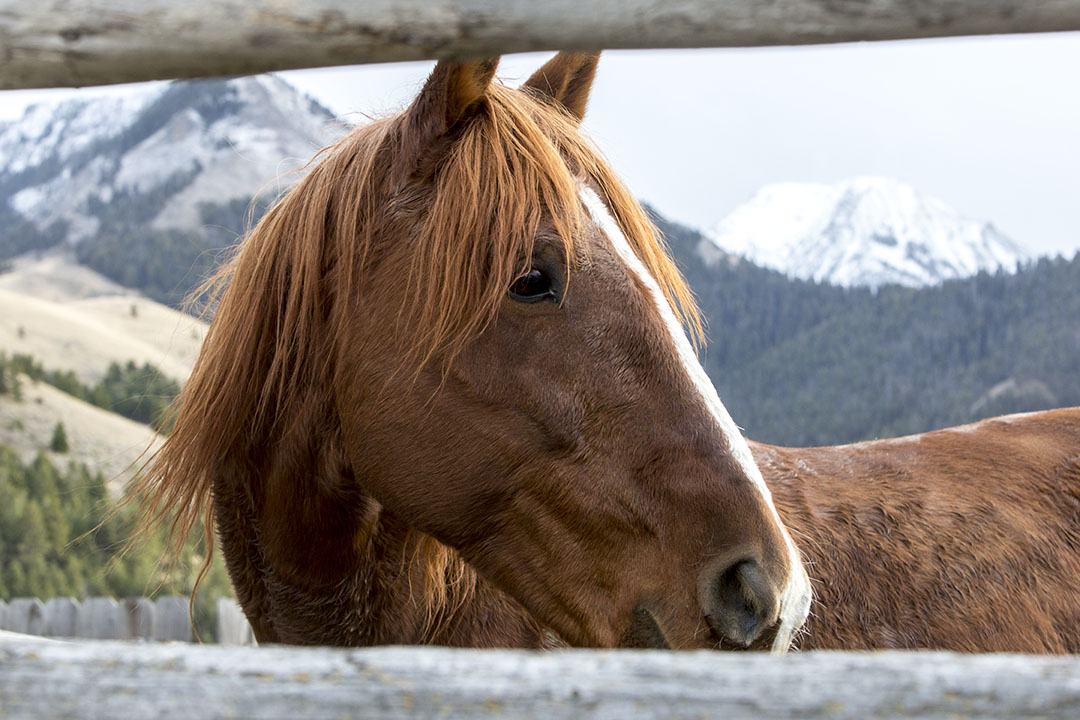 208-727-7360
rideforredd2017@gmail.com